04 janvier 2016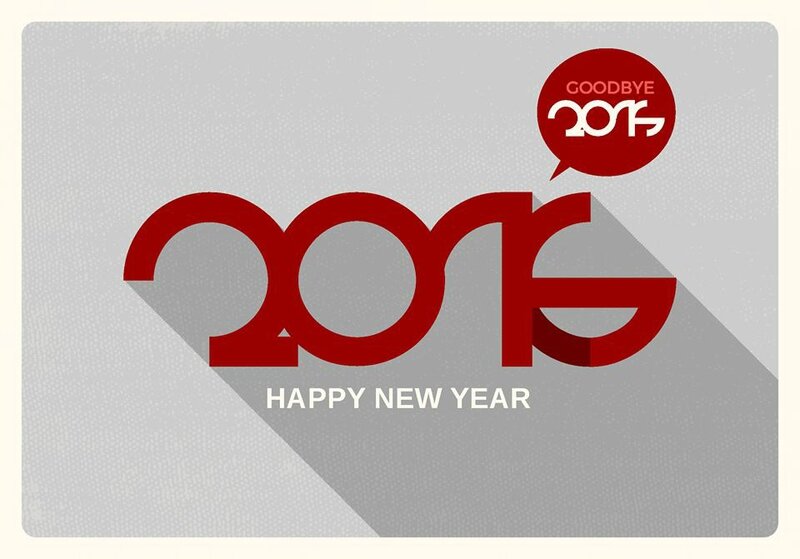 17 décembre 2015
Il y a les jours avec et les jours sans...
Et les jours sans,Faut faire avec !
-------------------------------------------------------------
Bad Day, Bad Feeling !
Deal With !
27 novembre 2015
"Pimp my Ride" est une célèbre émission de MTV avec Exhibit qui s'amuse à customiser de véritable cerceuil roulant en limousine. Prenez le même concept, otez Exhibit et remplacez le par FADIM, remplacez une voiture pourrie par une barraque à pleurer : vous obtenez PIMP MY HOUSE !
Le défi de rénovation était colossal. Tout était rouillé, sale, médiocre... comme vous pouvez vous en apercevoir sur la photo ci-dessous ! Le propriétaire des lieux, gentil comme tout, s'était (enfin) rendu compte que quelque chose n'allait pas ! Lui qui aimait la fête, était dans l'impossibilité d'accueillir ses invités et visiteurs. L'équipe de FADIM a été appelé au secours et a répondu présent.
Design architectural

: Il a fallu revoir une bonne partie de la construction, en particulier les fondations, la façade et la toiture.

La peinture

:Le pari était de donner un air de fraicheur et de jeunesse à un musée !

Le nettoyage

: il a représenté la plus simple et la plus fondamentale de notre travail.
il ne reste plus qu'à planter des fleurs comme les pétunia et les bégonia ! :-)
"Pimp my Ride" is a famous MTV show with Exhibit who is enjoying to customise real broken cars into limousine. Take the same concept, Remove Exhibit then put FADIM, Replace broken car by a very rotten house : You obtain PIMP MY HOUSE !
The renovation challenge was very big ! Everything in this house was rotten as you can see on the picture ! The house owner who was kind, had realized (finally) there was something wrong ! Impossible for him to invite friends and visitors in this condition. At this rate, we had to intervene !
Architectural design

: Erasing many imperfections.

The Paint

:Giving to the house an aspect of freshness!

The Cleaning

:more is clean, more is shining !
Begonia or petunia flowers would be perfect at the end ! :-)
25 novembre 2015
No Comment, All is said !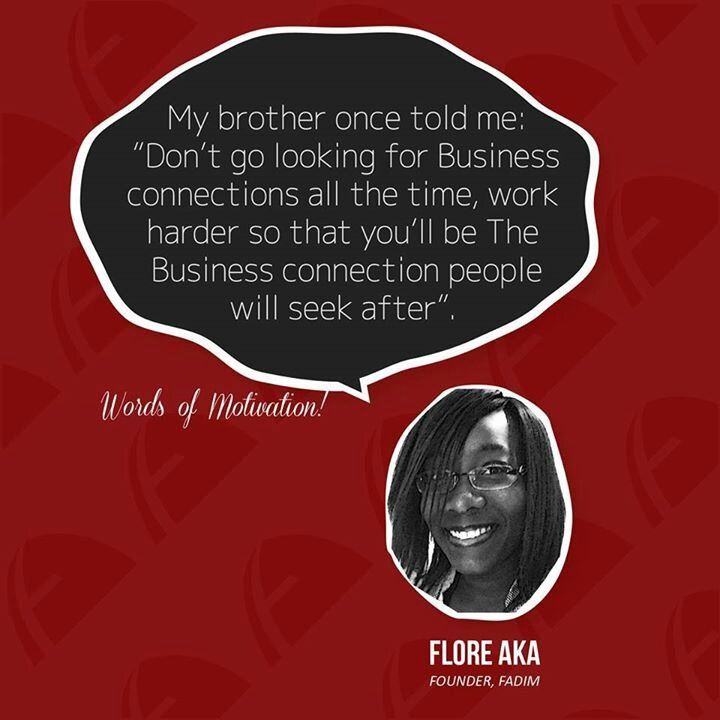 12 novembre 2015
Nous n'avons pas le moral aujourd'hui. Les difficultés succèdent aux difficultés, les mauvaises nouvelles aux mauvaises nouvelles ! Imprécision des clients quant à leurs désirs, Conjoncture difficile,Fournisseurs malhonnêtes, Sous-traitants perfides... C'est dur ! C'est râlant mais c'est ça la vie d'un entrepreneur africain !ça ira mieux demain ... C'est sûr car demain c'est Vendredi ! ;-)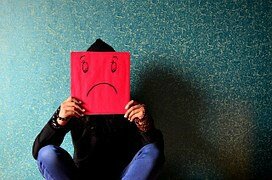 We've the Blues ! Difficulties after difficulties, bad news after bad news ! Customers who make inaccurate requests, Tough economic times in the ivoirian Design sector, Dishonest suppliers, Treacherous subcontractors ... It's Hard ! Very hard for a designer businesswoman ! It will be better tomorrow because it's friday ! I hope ! ;-)